Organizing your move & For Sale to SOLD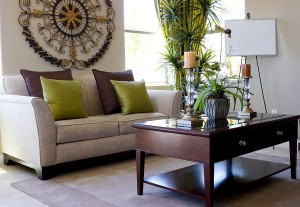 Anyone who has moved understands that moving can be one of the most stressful times in your life. Not only are you trying to maintain your everyday life, but you may be trying to sale your home, pack, move, unpack, clean and stay organized along the way. For most, this is a dream not a reality.
…Are you thinking of just boxing "stuff" up or already have so that you can put your home on the market?
…Are thinking of storing "stuff" in storage or already have a year ago until the house sells or you have time and energy to make decisions on what to do with all of it?
…Are you just too busy and overwhelmed to get moved into your new home?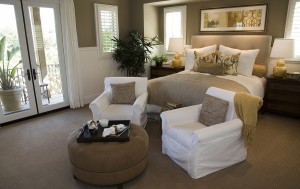 Simplify Me can help you… move you to your new home with what is functional, beautiful and meaningful?
Having moved many times I know the level of disruption and chaos moving can cause for the whole family. I will work closely with you…
To de-clutter and neutralize in order to "stage" your home for sale.
To implement a strategy for packing to make moving and unpacking much easier and much more efficient.
To understand how you use your rooms so that we can organize them for you with a minimum of your time.